Ⅰ. Powerful strength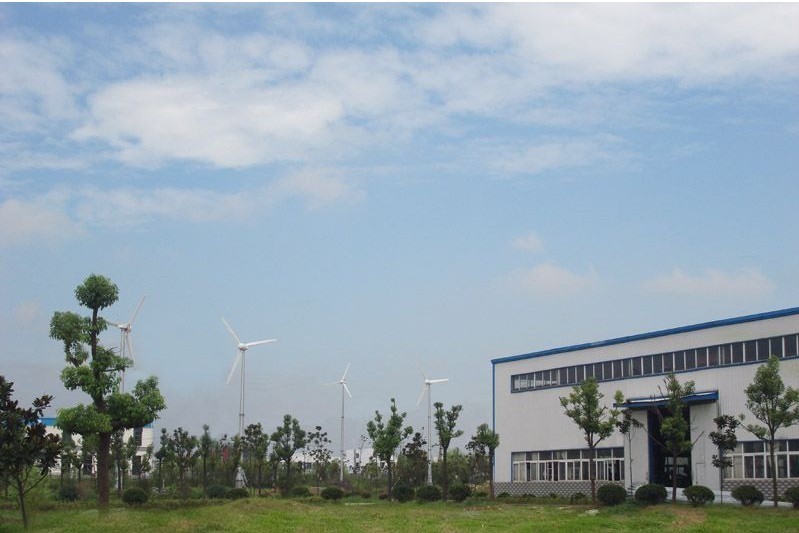 Anhui Hummer Dynamo Co., Ltd., is a famous high and new tech enterprise which specialized in R&D and production of wind turbines. The company with RMB 11 million registered capital, covering an area of 7.5 Acres, is a collection of independent research and development, production and sales.
Ⅱ. Patent technology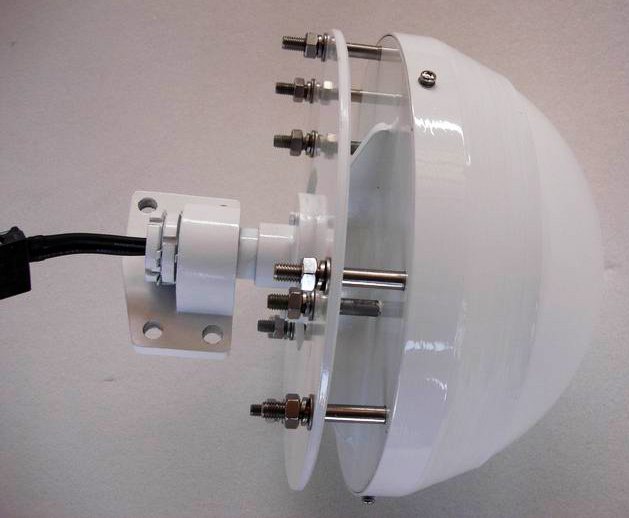 Hummer SCF supercritical generator technology has won gold award of the 37th World Invention Exposition in Brussels Eureka. It is lighter, smaller, quicker startup and more efficient comparing with traditional ones. Hummer products, with a core of SCF, have been awarded 16 patents technology in all.
Ⅲ. Research team
Hummer scientific research team is composed of experts who have got special government allowance support. They have made remarkable progress in many domains, such as amorphous soft magnetic material, permanent magnetic material and wind generators. They have obtained multi-patents in generator magnetic circuit and structure. To ensure the high technology and fine quality of Hummer products, they are family with cutting magnetic line technology as well.
Ⅳ. Applications
Hummer products were mainly for export in the past six years, and they have been spread extensively in 91 countries and areas. They are mainly applied in the wind-solar hybrid streetlight system, home power system, highway monitoring and climate monitoring, base station and grid-connected system, etc.
Ⅴ. Quality service
Hummer devotes great efforts to provide customers and agents with high quality service and technical support in pre-sale, sale and post-sale. Customer comes first indeed.